The House On Mango Street
Similarities and Differences
Between Characters
Compiled by: Lawrence Monaco
My subtopic is the relationship between Esperanza and her friends. Because she had to watch her little sister, Esperanza didn't have that many friends. Still, the few friends she did have were very important in the book, as well as important to Esperanza, each in their own way.
Esperanza had different friends, and each one's relationship with her was very different. I felt that generalizing the topic and comparing Esperanza to her group of friends wouldn't be good enough. I decided to break it down and compare the relationships between Esperanza and her three most influential friends: Sally, Marin, and Rachel and Lucy. Yes, I know that this is four people, but I included Rachel and Lucy as one. The sisters are always together, and are always agreeing, so both of them together was equivalent to one influence on Esperanza. By making this adjustment, I feel I was able to give a good view of the relationship between Esperanza and her friends.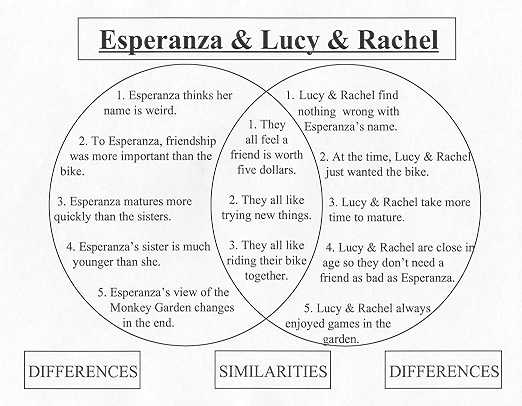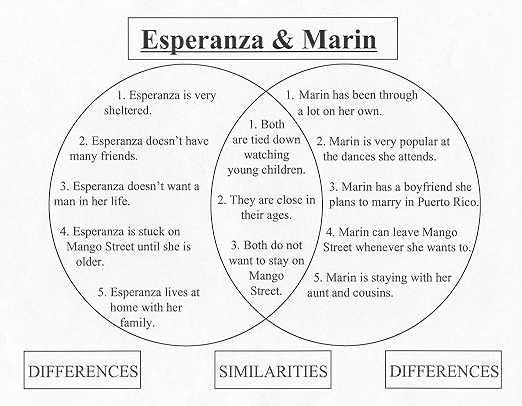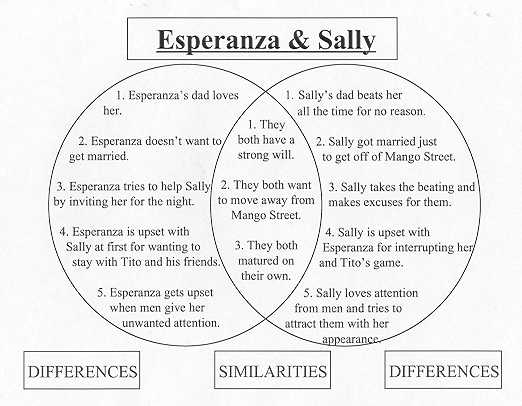 You are one of
who have come to our home. Thanks for stopping by!
Last updated: Sunday, March 18, 2001
©1998 - Hill, Lara and her English 1 Honors Class